800
M+
Capital raised with our plans
The Boardwalk Advisors team provides expertise in packaging and positioning companies that are currently experiencing growth and ready to attract capital. We listen to you to gain an in-depth understanding of your product and vision for future growth. Then we combine our collective 95+ years of experience, thousands of hours of qualified research, and an extensive library of business models to develop your vision and create a customized set of tools just for your business.
Helping our clients gain the traction they need to excel while giving transparent and trustworthy guidance through the challenging entrepreneurial process is why our clients recommend us, and return, time after time. Tell your story – lean and focused – with our business plans. Fix your financials the right way – from the bottom up. Say more with less using our succinct scripting.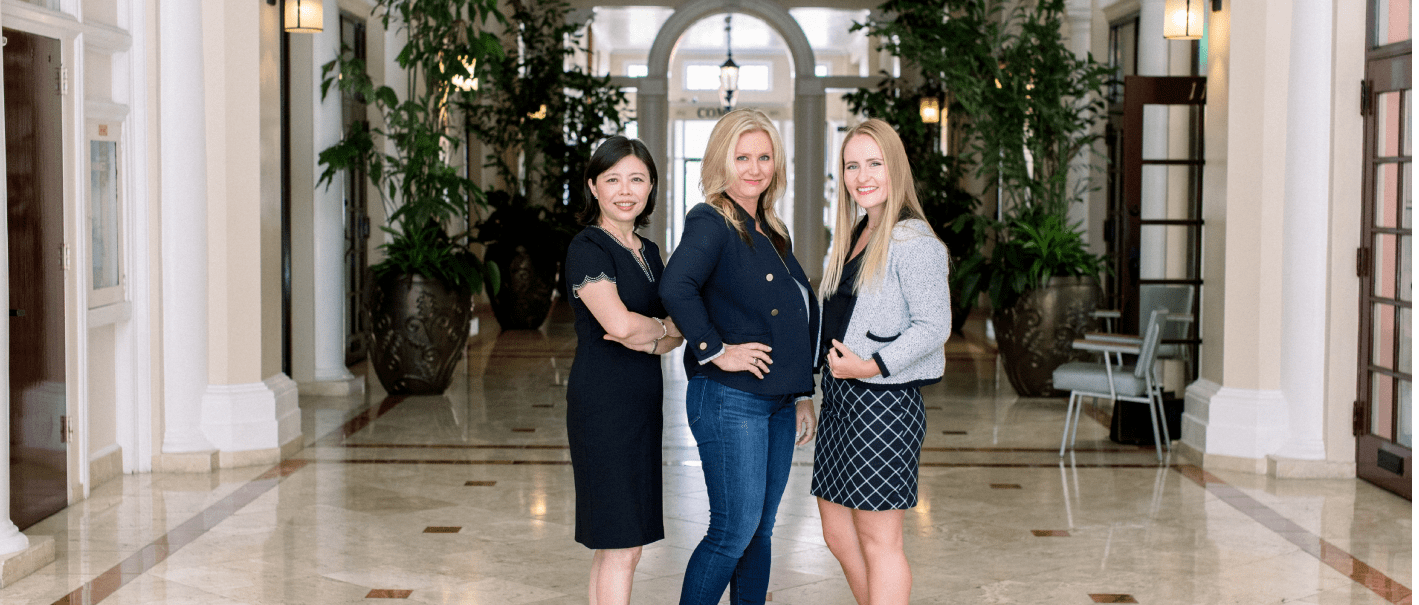 Beth has been totally amazing not only in her organizational skills and ability to take this painful process and make it enjoyable, but she's already delivered a significant contribution by inventing a whole new business line for us to incorporate into our plan. Talk about value added, WOW!

Thank you very much for sending me the plan. It was great to read it this morning as I woke up. You did such a magnificent job! I hope you have a great day and I hope to chat with you soon.

Also, I want to let you know that upgrading the Unit Cost sheet has proven to be a valuable exercise. We have actually done more than simply reformat the numbers. We have literally gone done to the "DNA" level on each of the ingredients. The timing was perfect for this, as we are just before production. This exercise has already netted us tangible savings and efficiencies. So, Beth, you've helped us in yet another way!

I must say over-all you did a wonderful job of the plan – it is such a pleasure to read.

Great job and quick. Thank You.